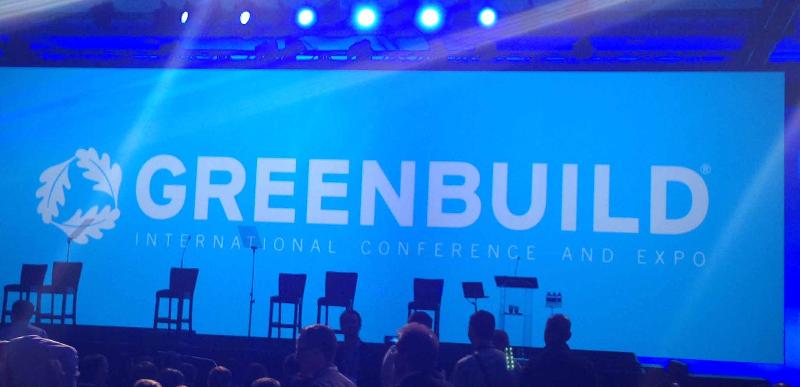 2012
UPDATE
'Nutritional' labeling for products
Toxins in 'mother's milk'
Can Video Games Save the World?
Don't buy that Emergency Generator - Yet!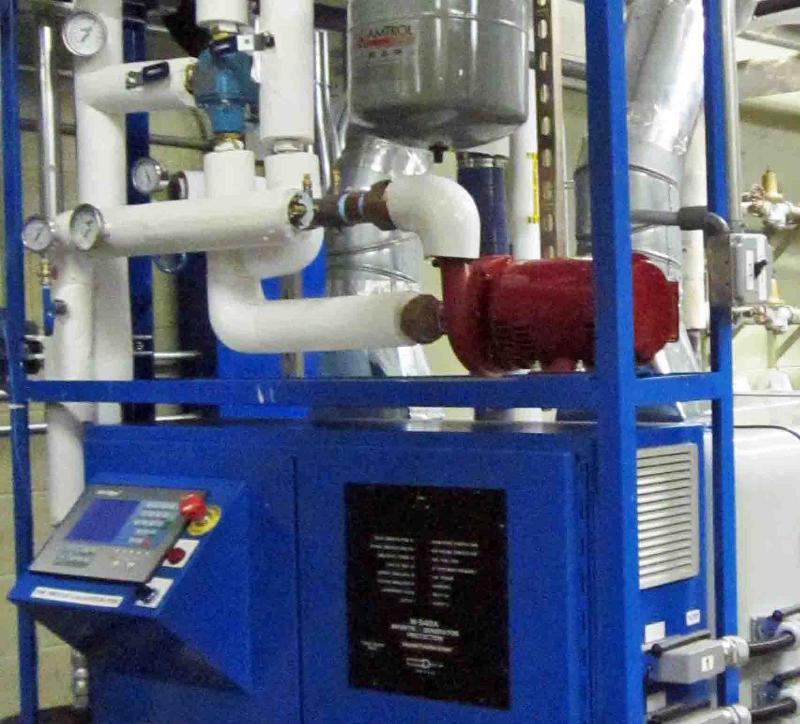 See who won this year's
$250.00 Library Grant.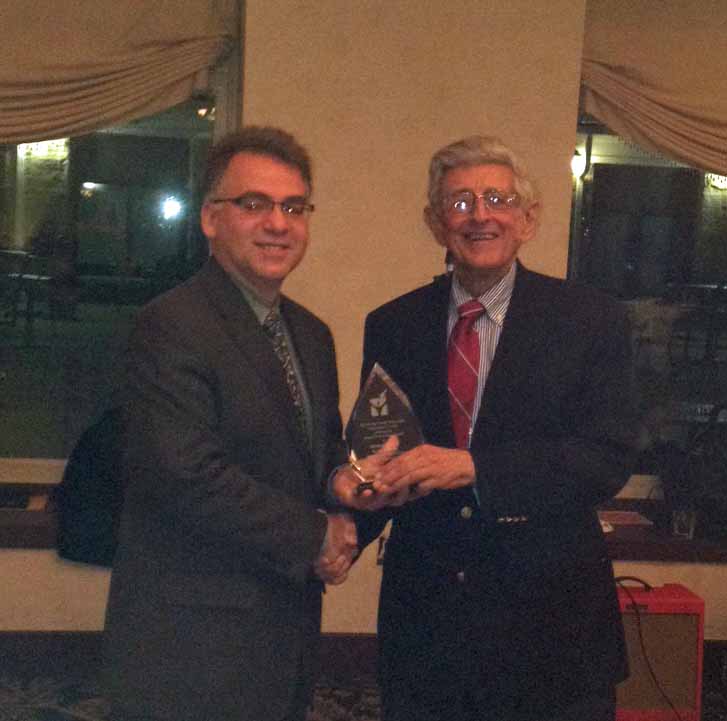 Michael Shilale recieves award from Murray Schwartz, DDS
Michael Shilale presented with the Joseph R. Bernstein Award at Diamond Jubilee
Recently the Mental Health Association of Rockland (MHA) held their Annual Gala at Patriot Hills Golf Club in Stony Point. Michael Shilale, AIA, LEED was proud to accept the Joseph R. Bernstein Award along with the other honorees.
Michael was joined by his Partner, John Cirilli, AIA LEED and their entire staff. MHA was grateful for the firm's work on the new Morahan Wellness Center designed by, Michael Shilale Architects, LLP (MSA).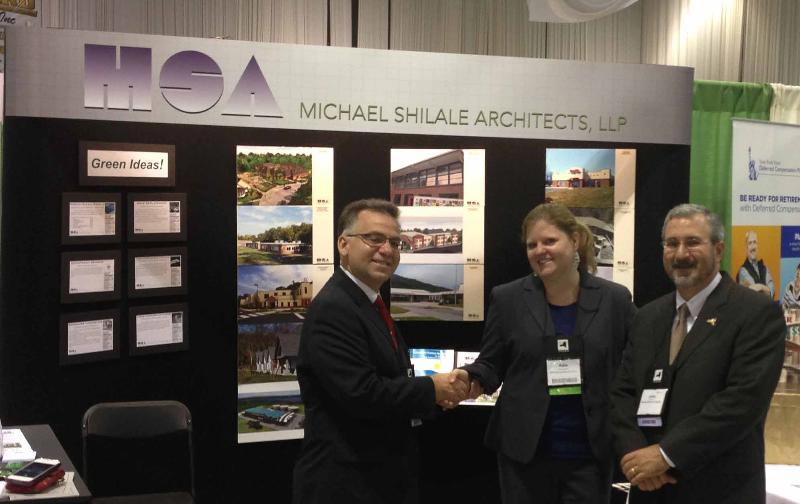 Michael Shilale and John Cirilli from MSA thank Kate Chauvin from NYSSBA for making our show a success.
Michael Shilale Architects LLP, Supports New York School Board Members at Annual Conference
Michael Shilale Architects, LLP (MSA) exhibited their work at the statewide convention for New York State School Board Association (NYSSBA) members in Rochester. Along with some tasty green M&M's, visitors viewed some impressive 'Green Ideas' that save energy, save money and pay for themselves.
Clients have entrusted Michael Shilale Architects, LLP (MSA) to solve their building problems, protect their assets and investments, build under budget and realize their vision. Providing integrated solutions for new construction, renovation, and energy savings, since 1991 MSA has completed over 1,900 projects, each personally managed by principals Michael Shilale AIA, LEED or John Cirilli AIA, LEED.

MSA, an eight person architectural engineering firm is committed to protecting and preserving the environment through their design work.
MSA serves an educational, commercial, institutional, municipal and residential client base, throughout New York and New Jersey. For more information, please call 845-708-9200, or visit their website at www.shilale.com.